Case Study: RH1 Street Light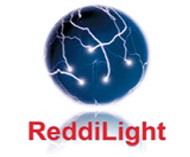 ReddiLight are a manufacturer and supplier of fluorescent and LED lighting. Products also include the RH1 LED/PL 11Watt and Solar version for illumination of street signs.
ReddiLight approached Skaigh Engineering in 2010 with a sample of the RH1 Body they needed casting. There were no drawings. The brief was to produce the RH1 body with accurate internal detail to accept a PCB assembly and a second support for the plastic lens.
We created a model from the sample and went on to manufacture a core box and a die. The die was assembled to a hydraulic table to ensure the safe operation of the die and increase the daily rate.
The castings are machined in house and delivered to the customer ready for powder coating.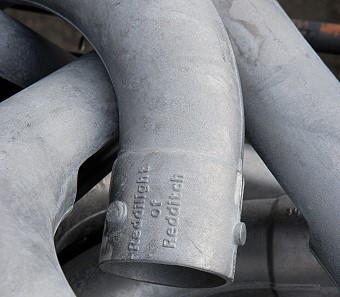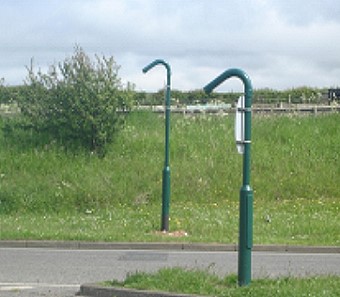 Contact Details
Skaigh Engineering Ltd
Oldway
Chudleigh
Newton Abbot
Devon
TQ13 0JA
UK

Telephone: 01626 852159
Fax: 01626 853495
E-mail: enquiries@skaigh.co.uk
Click the icon below to call us via Skype.