Quality / Materials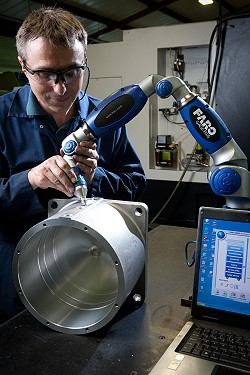 Quality and consistency are key to the service we offer.
Skaigh operates to BS EN ISO 9001, to download our
current certificate click here.
We can provide full material traceability throughout the all
processes. We produce our own inspection plans or work to
inspection plans provided by our customers.

Inspection is carried out with a range of calibrated equipment
including a Faro Gauge arm and Tesa-Hite 400/700 gauge.
The quality of the alloy used in the casting process is strictly
controlled. Our ingot is purchased from suppliers that use a
minimum standard of ISO 9001:2000

Full melt code traceability for each batch is available with 3.1
Inspection Certificates.

Skaigh Engineering has specialist expertise in the following
aluminium alloys and zinc alloys:
LM25, LM6, LM9, LM4, ZL12, ZL27, A356.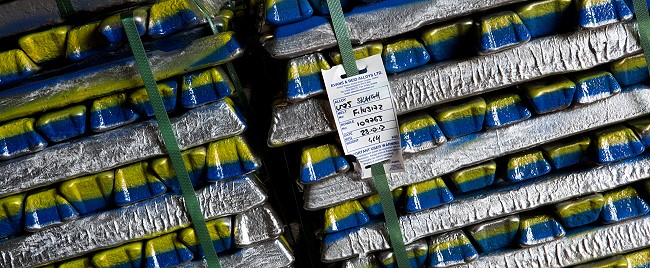 Contact Details
Skaigh Engineering Ltd
Oldway
Chudleigh
Newton Abbot
Devon
TQ13 0JA
UK

Telephone: 01626 852159
Fax: 01626 853495
E-mail: enquiries@skaigh.co.uk
Click the icon below to call us via Skype.