Die & Tooling Manufacture & Maintenance Machine List
Hurco Hawk 40, Hurco SSM control.
Qty 2 x Hurco Hawk 30, Hurco SSM control.
Avon Turret-mill (14" Z travel) Anilam 3300 MK control.
Webster & Bennett 36" ER 300 rev spindle.
Dean, Smith and Grace 24 SB Turret Lathe.
Harrison 400 Centre-lathe.
Huron MU6 Milling Machine.
Huron KU4 Milling Machine.
Parkson Horizontal Milling Machine.
Ajax Turret-mill.
Lorch T300 AC/DC TIG Welder.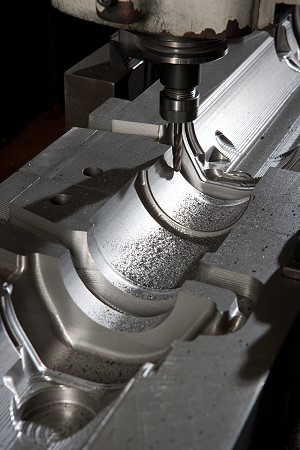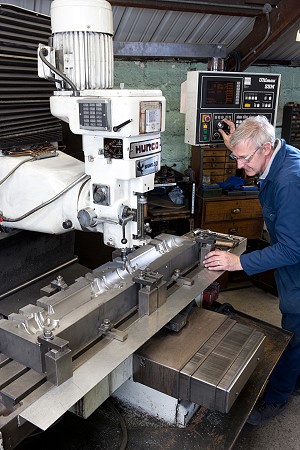 Back to Our Services page
Contact Details
Skaigh Engineering Ltd
Oldway
Chudleigh
Newton Abbot
Devon
TQ13 0JA
UK

Telephone: 01626 852159
Fax: 01626 853495
E-mail: enquiries@skaigh.co.uk
Click the icon below to call us via Skype.